Hi, we're Luminari Studio
Let us help you simplify your life, and expand your business freedom
Luminari Studio exists to assist you in growing a new or already thriving business. We are prepared to work as your virtual assistants, designers, and technical support team. Working with our clients, we apply over a decade of experience in running a successful online business, leaving you with the freedom to focus on the rest.
DEDICATION TO YOUR SUCCESS
VIRTUAL ASSISTANCE & TECHNICAL SUPPORT
Frustrated with the never-ending technical tasks involved in running a business online?
Let us take it off your hands.
WEBSITE DEVELOPMENT & GRAPHIC DESIGN
Want to make a strong and lasting first impression? Design is the first and the last resource at your disposal.
SOCIAL MEDIA MARKETING
Planning a campaign to launch a book, product or event? Having a strong online presence is key for success.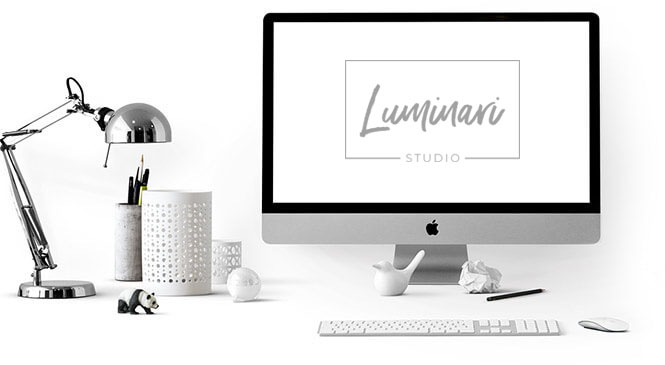 Have a project you'd like to discuss?
Working with an experienced and enthusiastic support team can make all the difference. Book a complimentary call now.