Project Overview
We provided full WordPress custom website development services for Chris' Creative Life to migrate the client from Blogger to her first full WordPress site. The website development included eCommerce setup (WooCommerce), integration with Aweber, Membership setup (recurring billing and sales page), and a blog that serves as eCommerce promotion.
We developed the website aesthetics based on existing business branding guidelines. We also implemented several back end customizations and additions to WooCommerce to expand eCommerce functionality and automation after sales.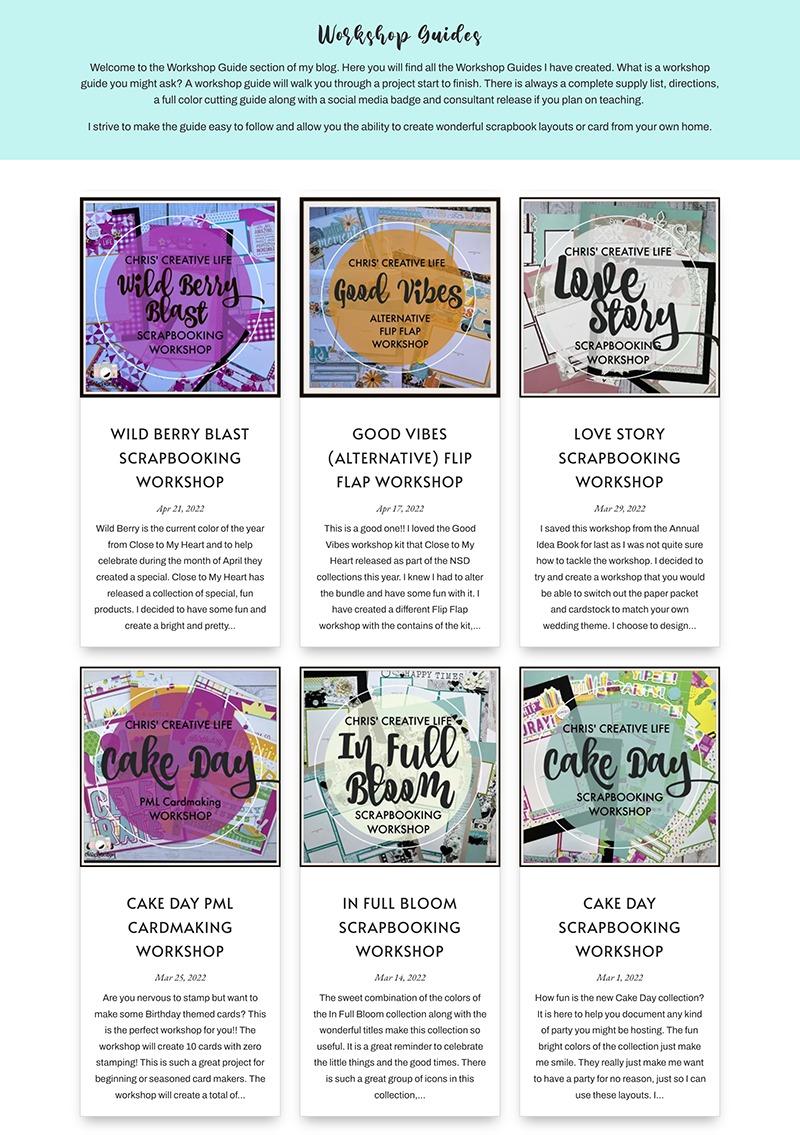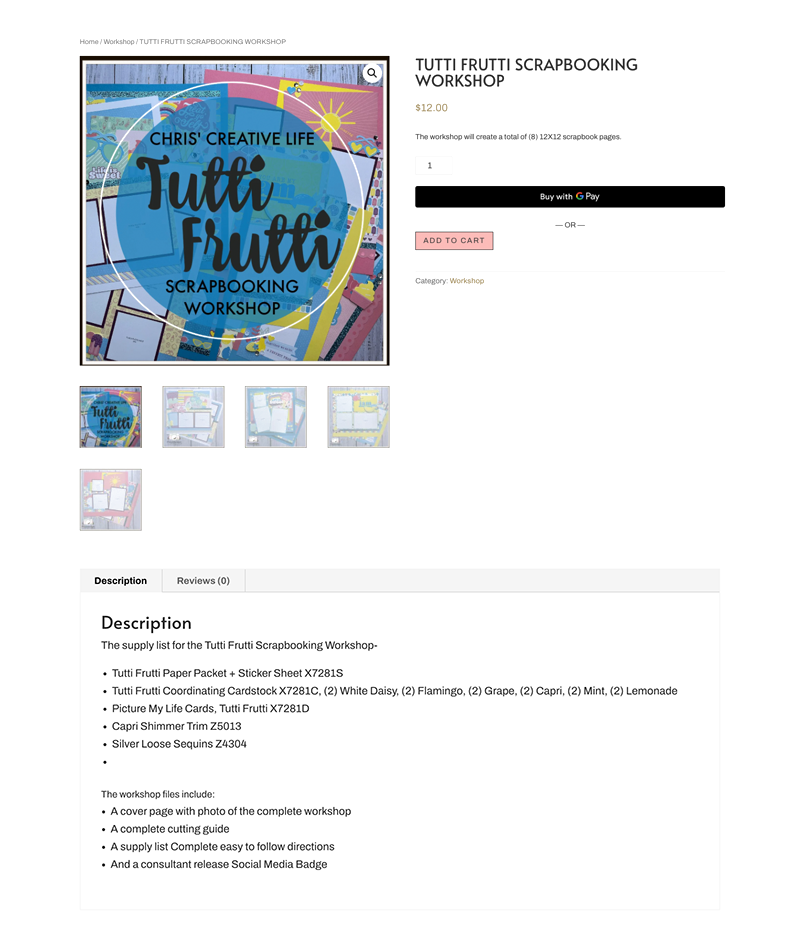 Are you ready to start?
WE SURE ARE