Holy Expansion Mastermind
Project Overview
We provided design services, sales funnel setup, and technical support for a mastermind with  Renee McLachlan. This coaching sales page was created as a post-online event sales page using OptimizePress.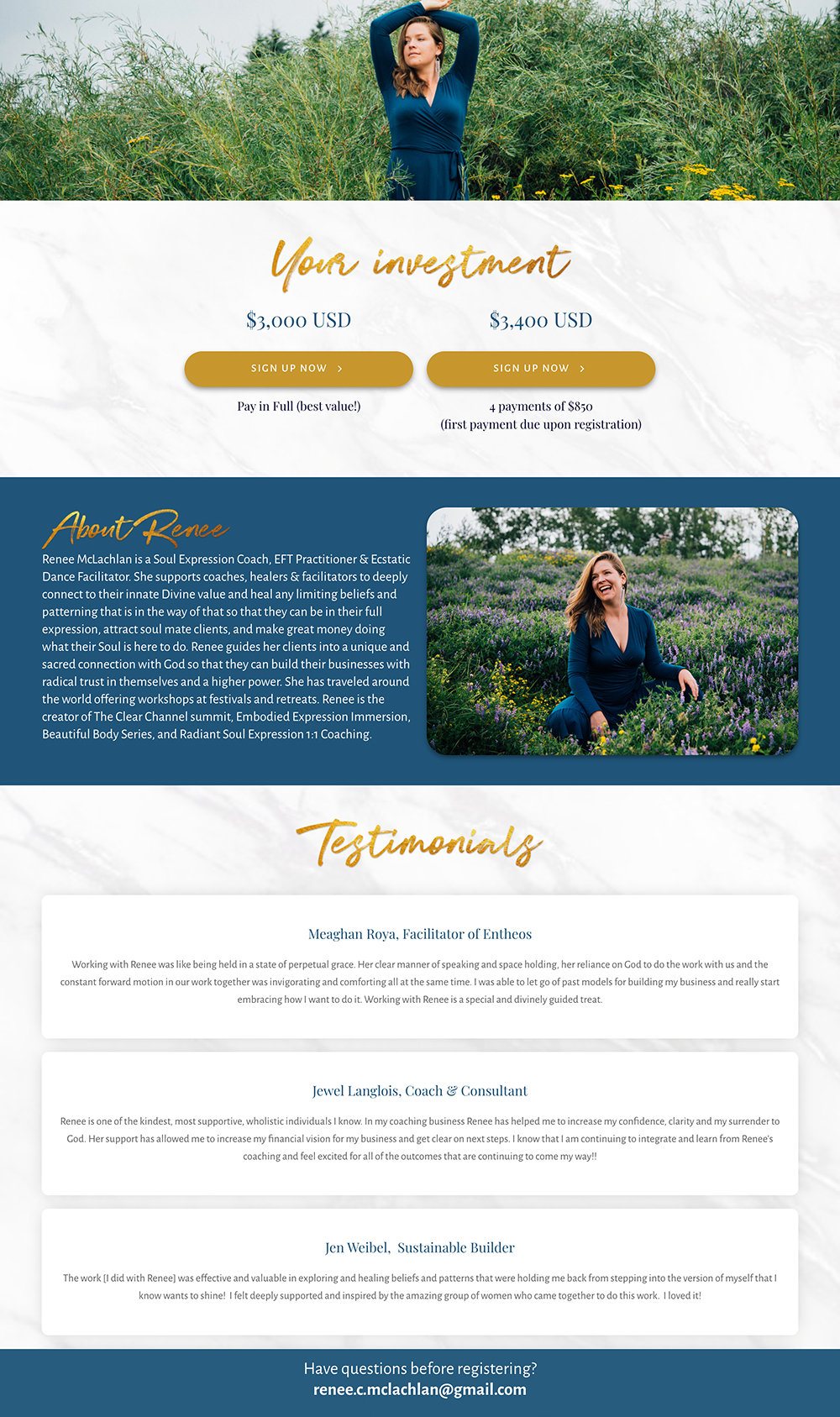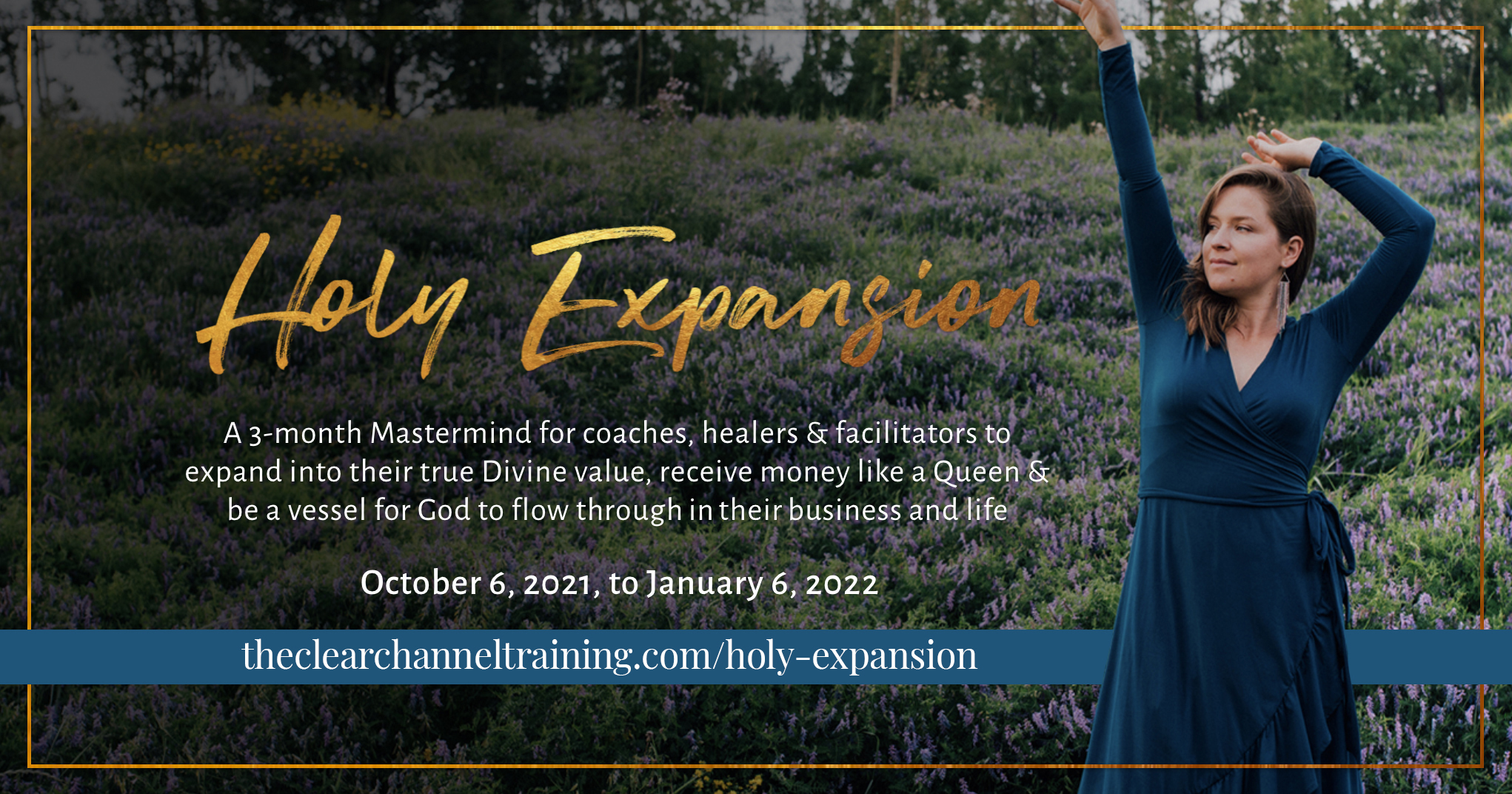 Page Design & Coordinating Social Media
Color/Style Coordination Using Photoshoot
Custom Font/Texture Design
Technical Setup & Support
Sales Funnel Setup and Testing
Thank You Page and Email Distribution Setup
Are you ready to start?
WE SURE ARE