Power of Meditation Season 6
Project Overview
We provided full design, branding, and technical support for the online event Power of Meditation, hosted by Kelly Blaser. This is the sixth incarnation of this summit we've provided support for, with great success on both signups and sales. For this season of the event, we provided a complete rebrand.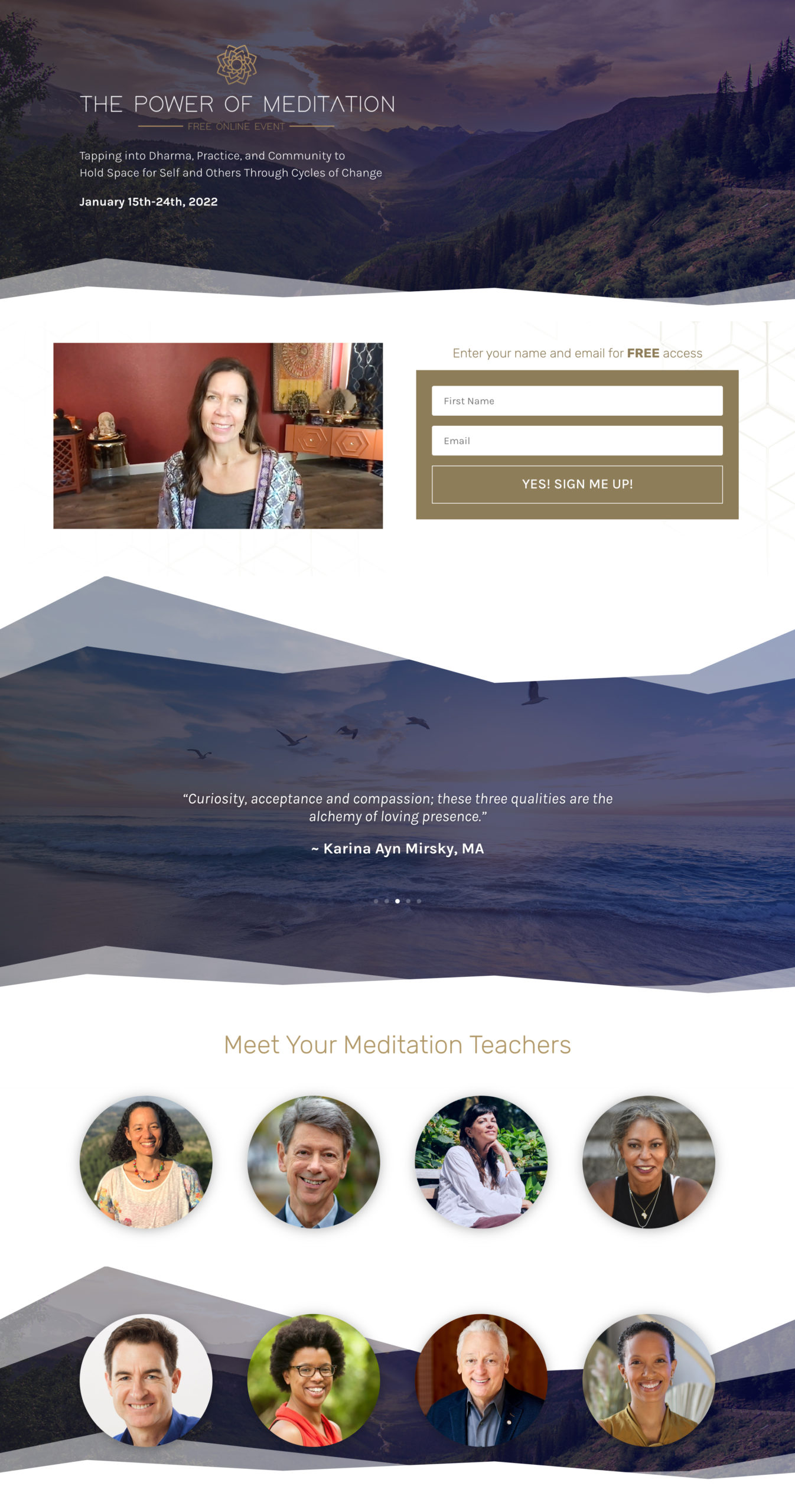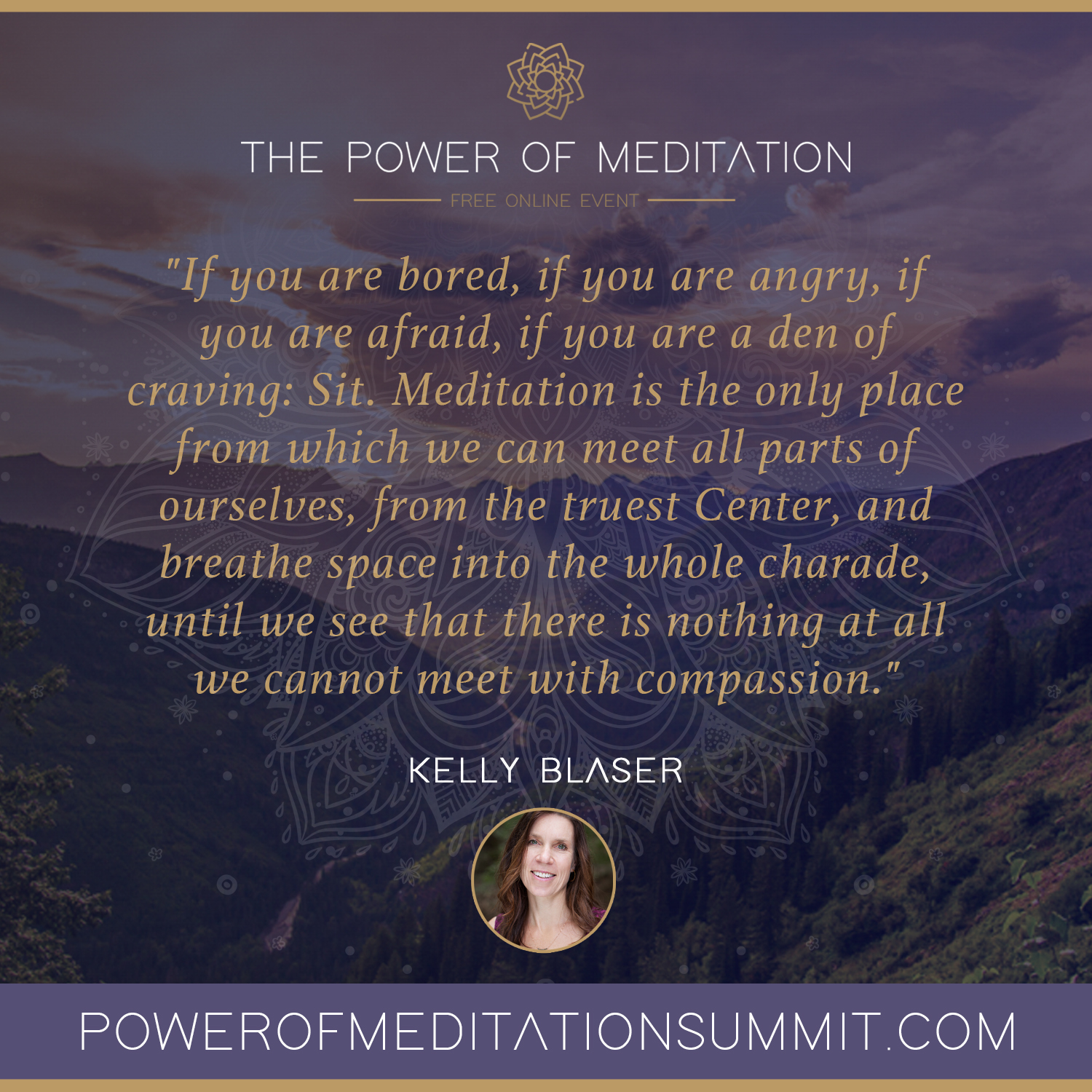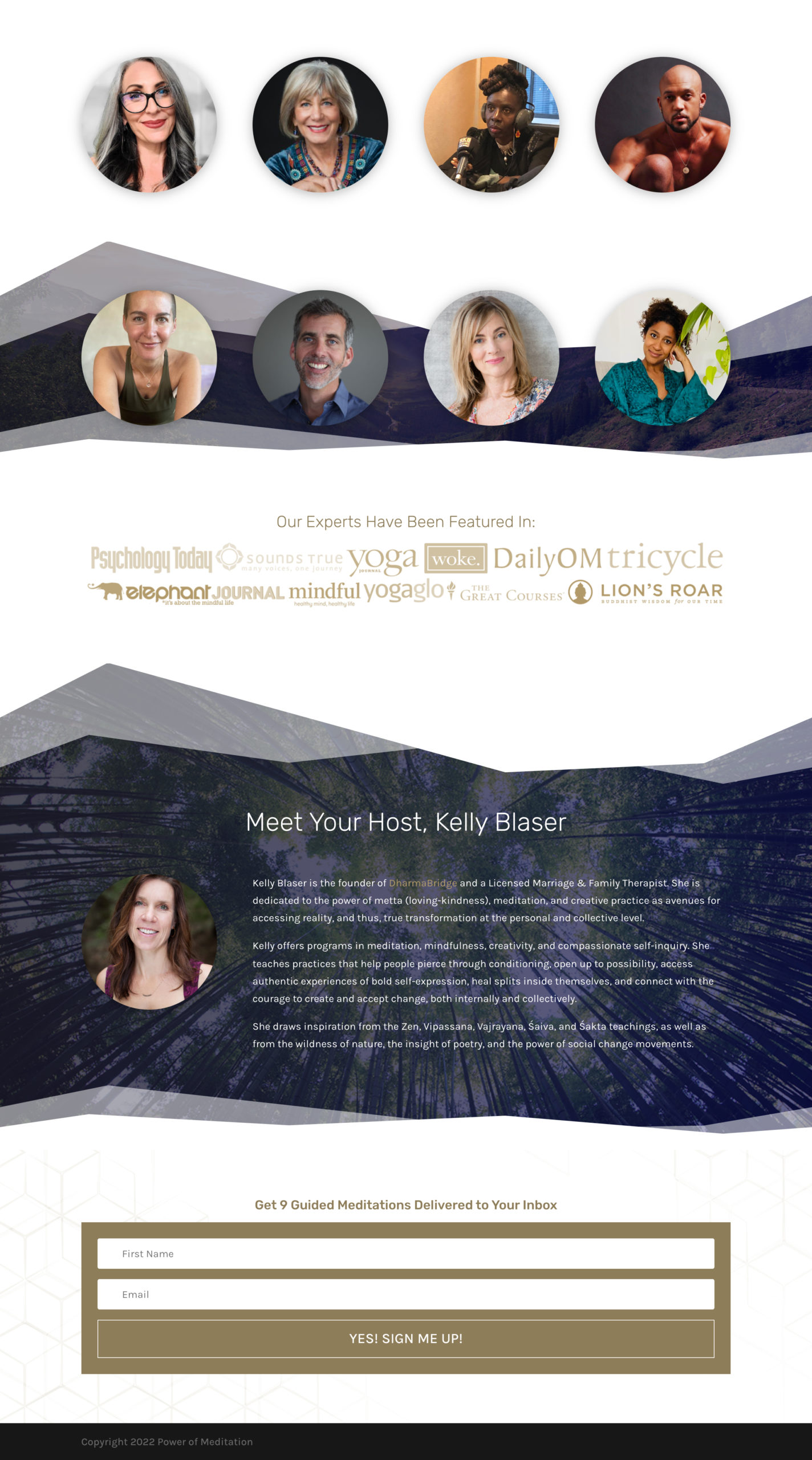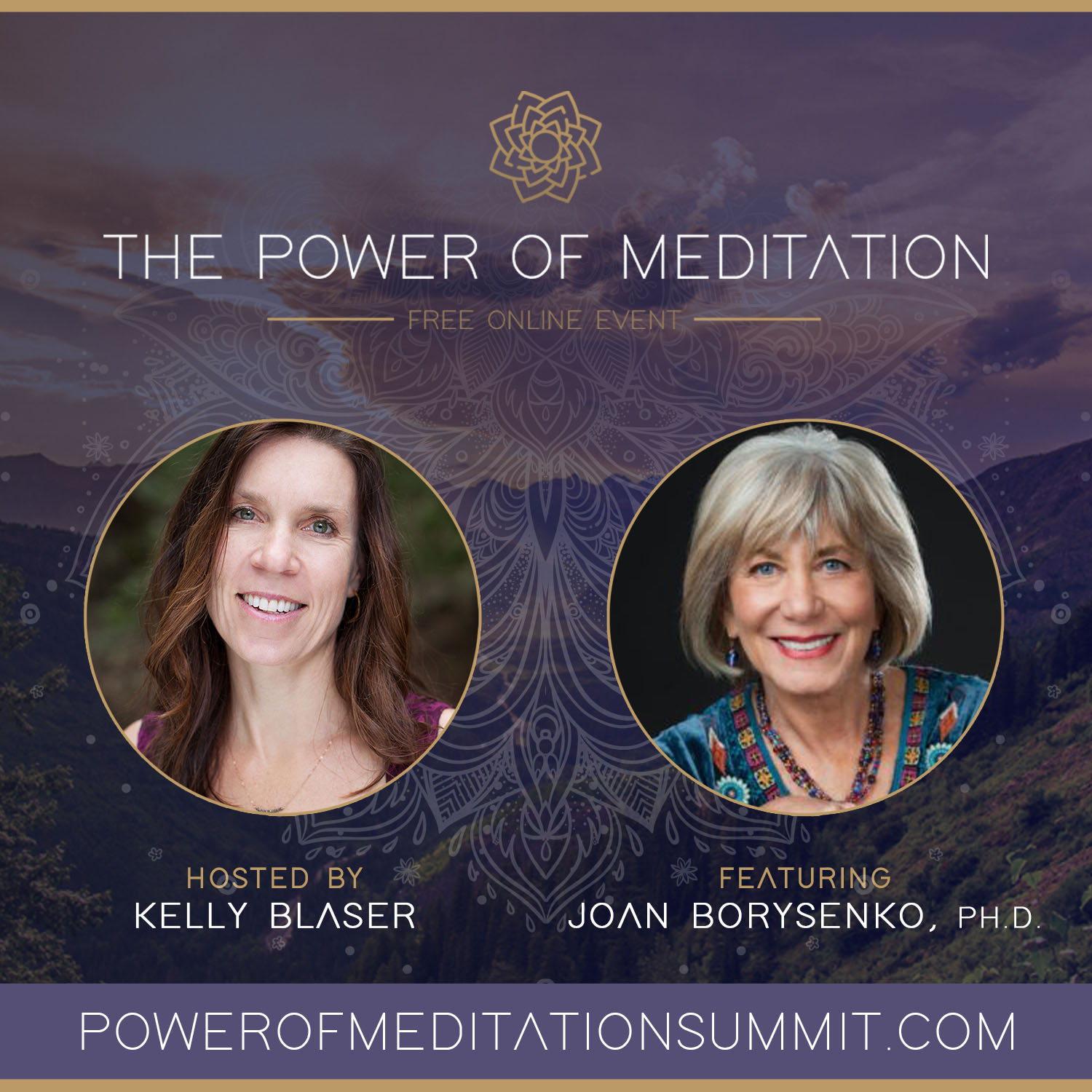 Event Design
New Branding/Typography/Color Palette
Promotional Graphics (Two Styles)
"Featured On" & Sales Graphics
Technical Setup & Support
Summit Technical Setup
Affiliate Setup
Speaker Promo Center
Event Pages
Are you ready to start?
WE SURE ARE